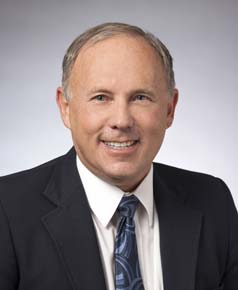 Richard Schulman focuses on government regulation, primarily land use, along with appellate litigation. He assists clients with all aspects of the development process including:
Entitlements and governmental approvals for subdivisions and other projects
Environmental analyses
Community facilities districts and other regulatory finance (special taxes, assessments and fees)
Litigation arising from land use matters, with particular emphasis on the California Environmental Quality Act (CEQA)
His recent focus and accomplishments include:
Obtaining land use approvals and entitlements for distribution centers for a national retailer
Obtaining land use approvals and entitlements for a major regional apartment developer
Defending the owner of a golf course from a claim by a neighborhood group on the grounds that the owner had filed a strategic lawsuit against public participation (SLAPP)
Mr. Schulman's practice includes a significant amount of appellate work, and he has argued or prepared winning briefs for several published appellate cases, including before the California Supreme Court. His regulatory finance practice includes community facilities districts, including representing developers in connection with the process of forming districts and issuing bonds.
He has been a member of the Board of Directors of the Stanford Club of San Diego, School Site Governance Council, and the Tierrasanta Community Council. He is currently an adjunct professor of law, teaching classes in municipal law and legal writing.