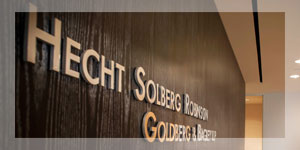 We provide expert legal services in an efficient and personal manner. The success of our clients is our foremost goal.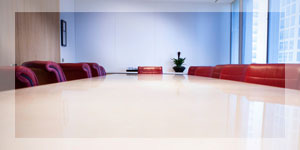 We concentrate in every aspect of real estate and business law for clients throughout California.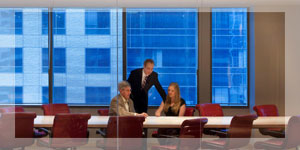 Our lawyers are committed to exceptional service and work collaboratively to provide sound, high value legal advice.