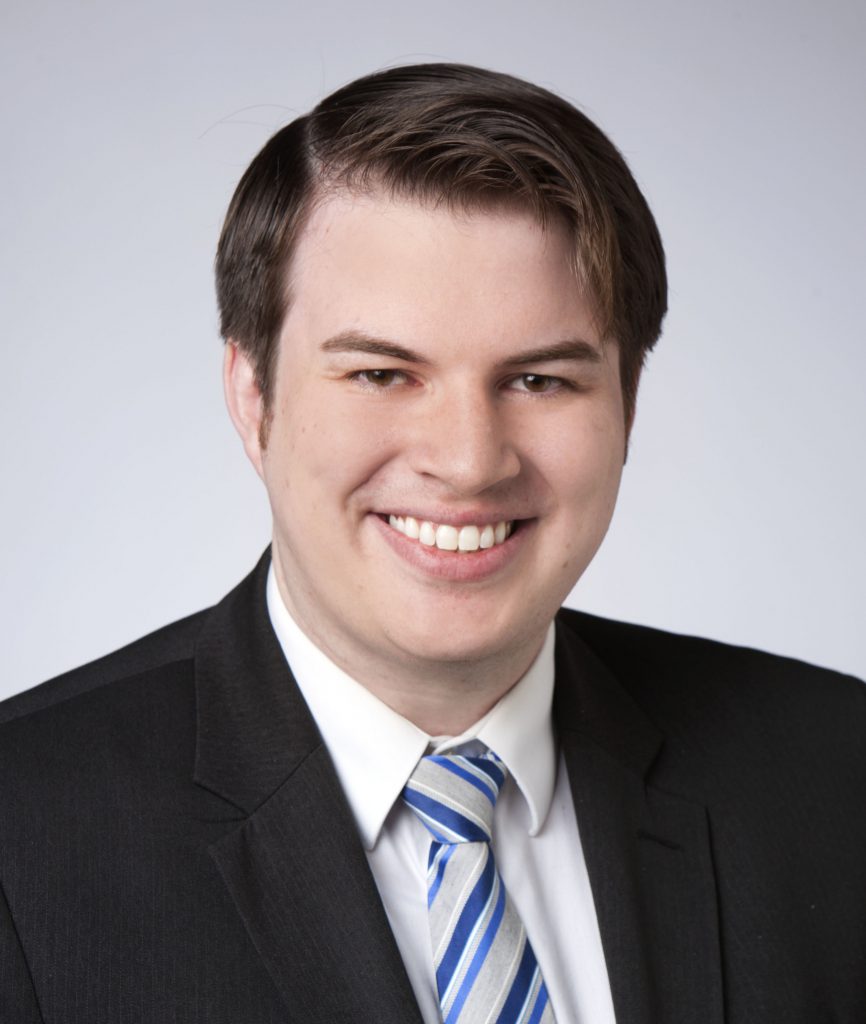 Talon Powers' practice focuses on business litigation and risk management, with emphasis on construction, land use and environmental appeals, purchases and sales, commercial leases, real estate brokerage, and insurance issues.
Mr. Powers has been involved in complex trial and appellate litigation, including:
Commercial lease disputes
Franchise disputes
Partnership disputes
Purchase and sale disputes
Broker fraud and misconduct
Workouts and judicial foreclosures
CEQA and other commercial environmental claims
He is active in the following associations:
Director on the Board of Rebuilding Together San Diego, a local nonprofit focused on rehabilitating homes and facilities for San Diego residents in need.
Member of BIA Y-Gen, the emerging young professionals council of the San Diego Building Industry Association (BIA).
Co-author of "Defense and Indemnity Conditions" presentation to the California Building Industry Association's Select Conference on Industry Litigation.
Mr. Powers' past academic achievements include:
Recipient of Walter J. Trogner Full Tuition Merit Scholarship, University of Minnesota Law School
Article Submissions Editor and Staff Member of the University of Minnesota Law Review
Published in Minnesota Law Review – If It's in the Game, Is It in the Game?: Examining League-Wide Licensing Agreements After American Needle, 97 Minn.L.Rev. 2352 (2013).