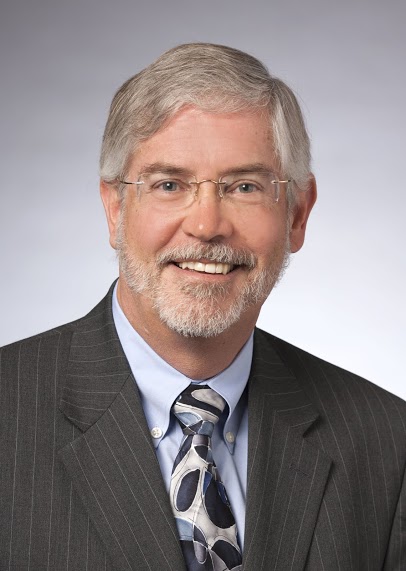 Mike Van Horne practices as a transactional attorney in buying, selling, exchanging, leasing and financing real property, with a particular emphasis in tax-related planning and structuring. He advises clients in several areas, including:
Representing clients before the IRS and state and local tax authorities
General business transactions
Corporate and pass-through entity formation and operation
Buying and selling businesses
Tax-exempt organizations
Estate planning, probate and trust administration
Employee benefits
He is a member of several sections of the California State Bar and San Diego County Bar, including Taxation, Business, Real Property, and Estate Planning, Probate and Trust.
Mr. Van Horne is active in the San Diego North Rotary Club and has served on the Rancho Penasquitos Town Council and the Rancho Penasquitos Community Pride Association. He is a former member of the Board of Directors of San Diego County Crime Stoppers, California Crime Stoppers and Rebuilding Together San Diego.