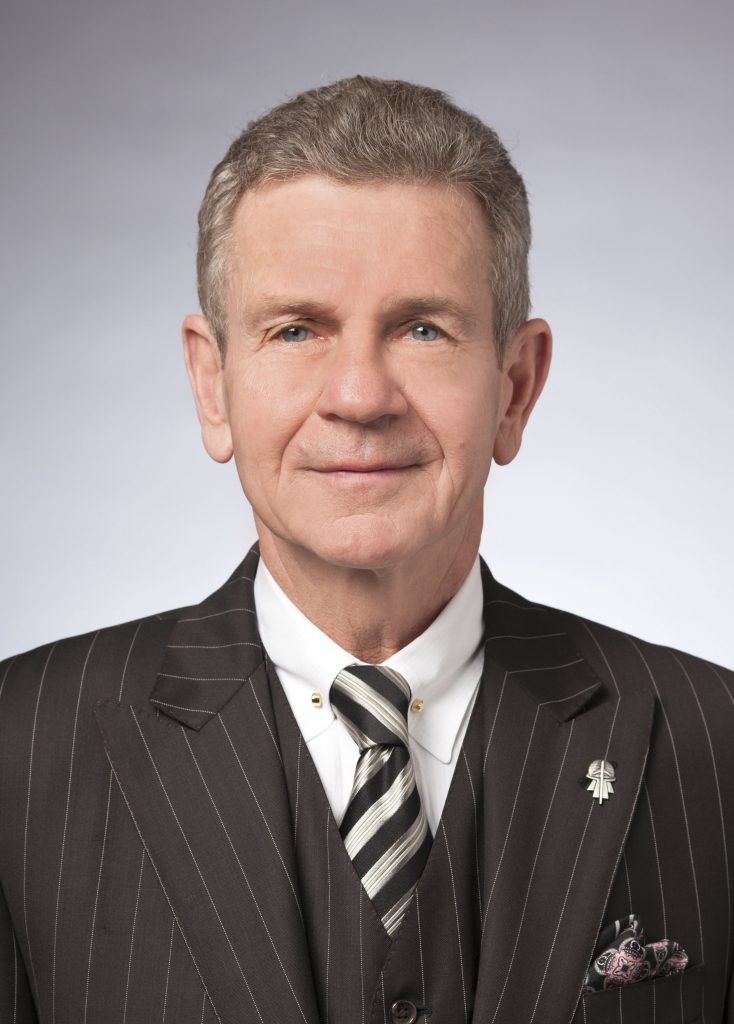 Paul Robinson's practice emphasizes land use, environmental and governmental law. Mr. Robinson's role includes negotiating with and appearing before all public agencies having land use jurisdiction within the San Diego County region, including federal, state and local agencies.
Mr. Robinson has been appointed to the following civic and advisory boards and commissions:
The San Diego County Regional Airport Authority
Vice Chair, Executive Committee Member
Originally appointed by Governor Schwarzenegger in 2010. Reappointed by the San Diego Board of Supervisors four times. Current term ends in January 2023.
Mission Bay Park Committee (City of San Diego)
At-Large Representative, serving continuously from 2009-2020
Appointed chair of the Mission Bay Park Committee and the Mission Bay Park Improvement Fund Oversight Committee by Mayor Jerry Sanders and the San Diego City Council.
De Anza Revitalization Plan Ad Hoc Committee (City of San Diego)
Appointed chair of the committee by San Diego Mayor Kevin Faulconer, 2016
Mr. Robinson is active in numerous professional organizations, including:
Lambda Alpha International
National Association of Home Builders (NAHB) Legal Action Network
National Association of Industrial and Office Properties (NAIOP)
Citizens for Century Three
Partners for Livable Places/San Diego
San Diego State University President's Council
University of San Diego School of Law Board of Visitors
Leading Change: The Campaign for USD, Executive Committee
Chair of the Downtown Parking Management Group
Steering Committee for the Update of the Centre City Community Plan
Downtown San Diego Partnership, Board of Directors, Executive Committee
San Diego Chamber of Commerce
San Diego County Taxpayer's Association
Lincoln Club of San Diego County, Board of Directors, Chair
San Diego Regional Economic Development Corporation
Mr. Robinson represented the Regional Chamber of Commerce on the Airport Land Use Compatibility Plan Technical Advisory Group. He also has provided expert testimony in numerous Superior Court actions involving land use, planning and zoning issues.