Are CA's Attorney-Fee Rules Anti-Business?
HechtSolberg's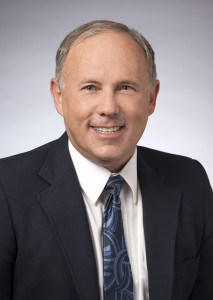 Richard Schulman was interviewed by GlobeSt.com on October 2, 2017 to discuss California's system for awarding attorneys' fees after litigation. The interview focused on a recent case protecting a historic preservation group from having to pay fees after losing a lawsuit because the court endorsed the group's political goals. Schulman addresses how this ruling negatively affects all businesses within California.
The article can be viewed on the GlobeSt.com website (subscription required).