California Loses with Politicized Attorney Fee System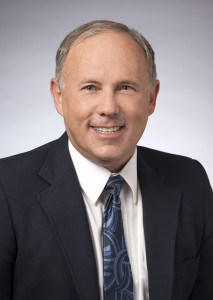 HechtSolberg partner Richard Schulman offers further commentary on California's attorney fee system in a follow-up article published in the Los Angeles Daily Journal and The Daily Transcript on May 5, 2017.
The article can be viewed online through the Daily Journal or The Daily Transcript website (subscriptions required). Click here to access Schulman's initial attorney fee commentary that was published in March 2017.