Mickey Maher Named 2015 Top Attorney by The Daily Transcript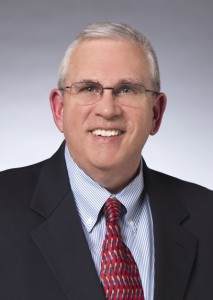 The San Diego Daily Transcript has named Mickey Maher, HechtSolberg's managing partner, a 2015 Top Attorney in the Real Estate Transactional practice area. Based off of a peer voting process, Maher is one of ten finalists in his practice area to have earned this honorable distinction.
Click here to read a brief account of Maher's accomplishments and personal background published on The Daily Transcript's website.