San Diego Metro Magazine Honors Three HechtSolberg Attorneys as "Best Attorneys 2016"
Jonathon F. Giebeler, Neil S. Hyytinen and David J. Vogel were included in San Diego Metro Magazine's 2016 Best Attorneys in San Diego. The magazine chose 26 attorneys who "are dedicated to the law and their profession."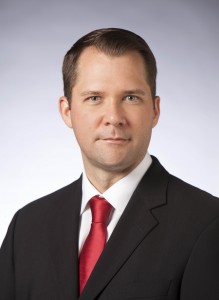 Giebeler is a commercial real estate and business lawyer who represents clients in all aspects of commercial real estate and related business transactions, with particular emphasis on commercial leasing, finance, and purchase and sale transactions. Some of Giebeler's recent accomplishments include representing: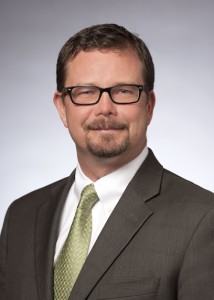 Hyytinen practices in the areas of land use, planning and entitlements. His recent accomplishments include representing: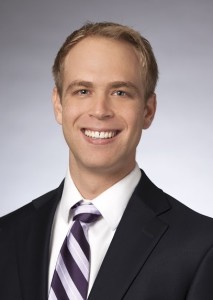 Vogel heads the day-to-day operations of HechtSolberg's Common Interest Developments practice. A few of his recent accomplishments include his representing:
Vogel was also honored in the San Diego Business Journal's Best of the Bar 2016, which showcases San Diego lawyers who have made a significant impact on their profession and community. The San Diego Business Journal selected local attorneys who were chosen by their peers as the most outstanding in their field. The publication reported that 2,023 votes were cast in a field of 813 attorneys affiliated with 578 firms and solo practices throughout the area.